Steam Boiler Service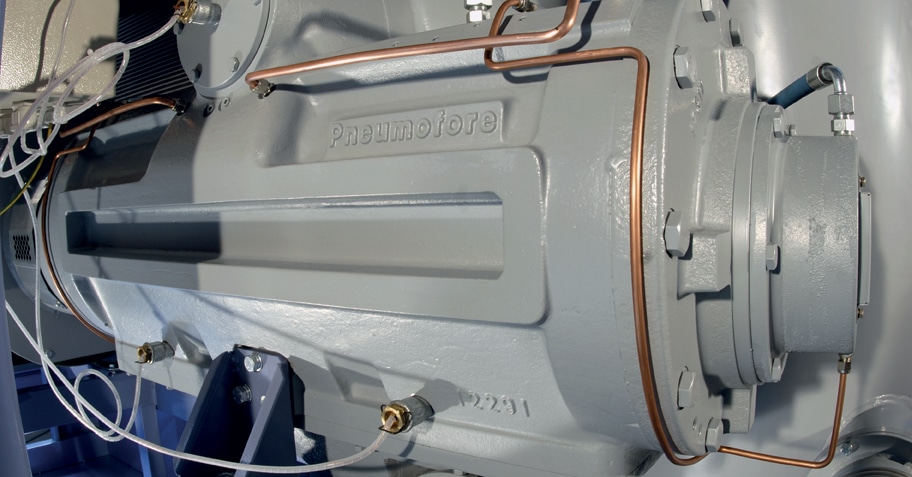 Laor Engineering Ltd. provides a comprehensive steam boiler service, to all steam boilers sizes of in the country.
Our technicians are qualified and experienced in the maintenance of steam boilers and equipment, from burner control to refractory renewal, chemical cleaning of heat transfer surfaces in water or gas sides, metal and insulation repairs, boiler efficiency improvement etc.
Steam Boilers inspection and survey:
Our engineering team, lead by Eng. Ori Or, is certified by the Government of Israel, to perform
steam boiler, steam receivers and Pressure Vessels Inspection and safety survey.